Putting People First
We are a community committed fully to the intellectual and personal growth of our students, faculty, and staff.
Funding for Programs
Pingree will endow access funding for families, comprehensive academic programs for students, and benefits for faculty and staff.
Inclusive Culture
We will advance our commitment to inclusivity and cultivate in students a passion for challenge with curiosity, creativity, and confidence.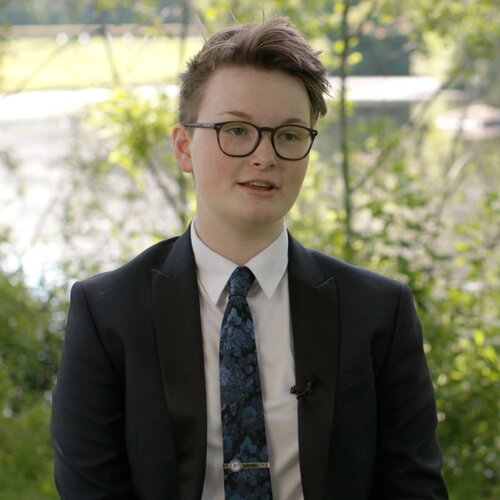 "Pingree has given me confidence because of the inclusive and welcoming community, and just the wonderful people who are here."
Collette Combs
Student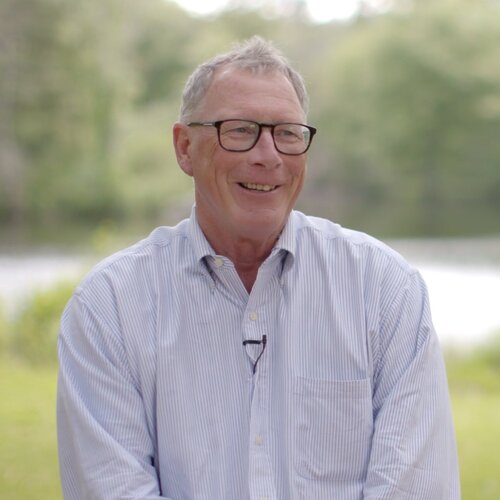 "I can think of no institution that is as fully engaged in relationship-building and maintenance as this school is."
Buddy Taft
Major Gifts Officer, Past Parent
Objectives
Key priorities to strengthen relationships and build community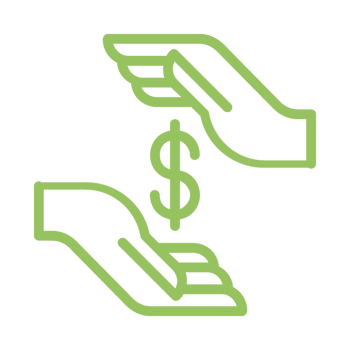 Grow Endowment
Grow endowment to ensure financial flexibility within the operating budget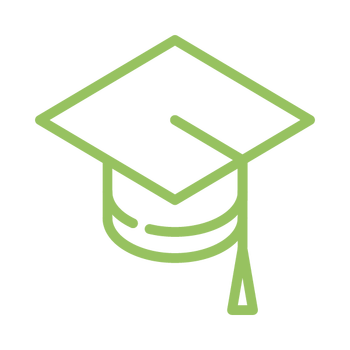 Increase Scholarships
Advance commitment to enrolling promising students of diverse socioeconomic backgrounds
Competitive Benefits
Utilize human resources to track and communicate competitive compensation and benefits plans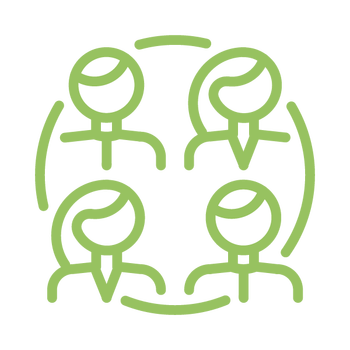 Diversity and Inclusion
Further commitment to diversity, inclusivity, and equity by assessing efforts and measuring progress in people, policies, and program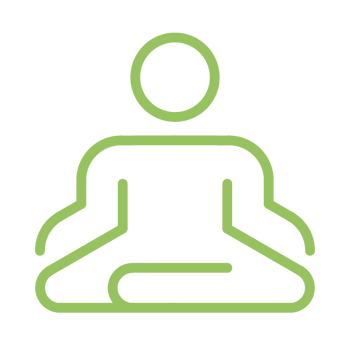 Health and Wellness
Prioritize health, wellness, reflection, and personal growth for the students and adults in our community.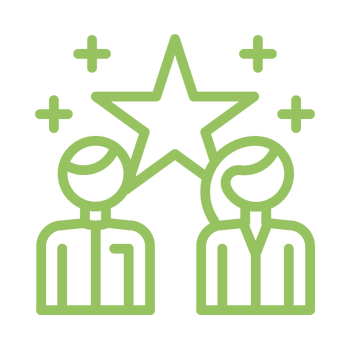 Faculty Leadership
Develop teachers and school leaders from all backgrounds. Sustain the Pingree Fellowship Program.