Pace
We are a progressive place for deep learning, reflection, and personal growth.
Thinking differently
We will focus on wellness and the cultivation of routines that prepare students and adults to reflect, thrive in ambiguity, solve problems, cultivate empathy, and think differently.
Learning at a healthy pace
The Pingree educational environment will demonstrate that learning at a healthy pace involves the curious examination and integration of ideas, values, skills, and creative expression.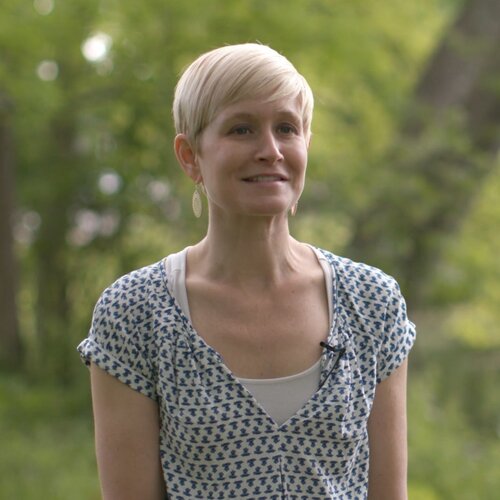 "Pingree is a very active place. There are things happening all the time. But we make an effort to find time in the day for ourselves and for wellness."
Arlynn Polletta
Theater Director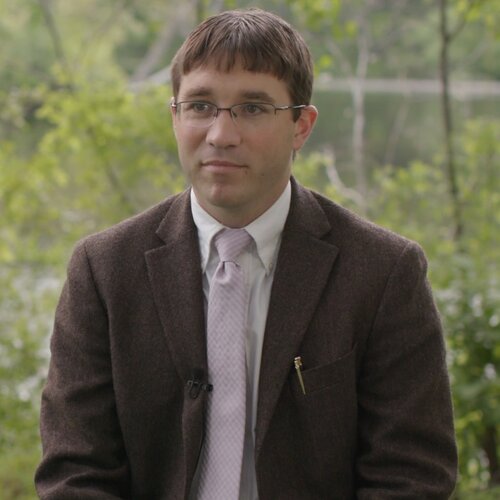 "This is a really transformative time in [a student's] life. They're trying to figure out who they are and who they want to be."
David Hamilton
Science Teacher
Objectives
Key priorities to set the pace for health and wellness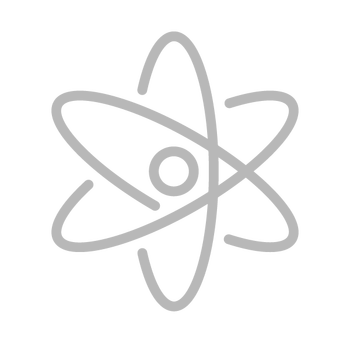 Love of Learning
Foster a love of learning and joy in all program initiatives
Individual Development
Evaluate methods and timing of assessments with a focus on individual development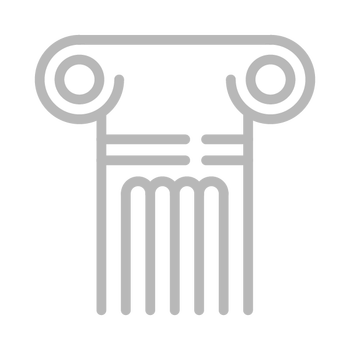 Higher-Ed Partnerships
Address the external factors that contribute to challenges with pace; partner with colleges and universities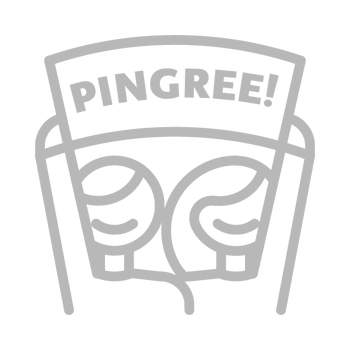 Events
Revisit the calendar to identify opportunities for thoughtful consideration of responsibilities and events
Wellness Programs
Develop clear and explicit wellness programming for both students and adults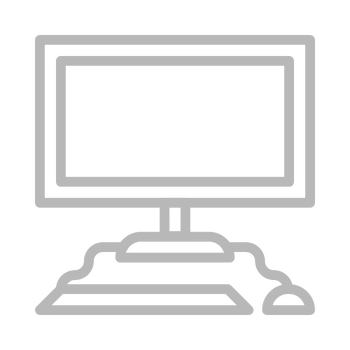 Health and Technology
Consider how technology enhances and/or hinders a healthy pace at school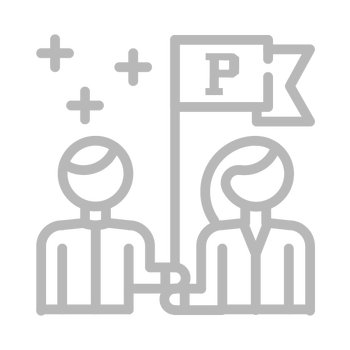 School Spirit
Dedicate time and resources to support school spirit and community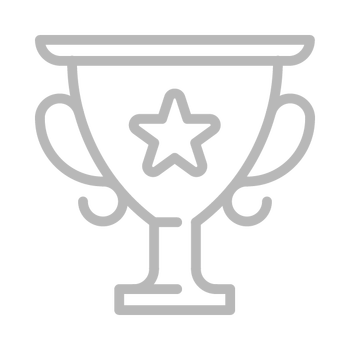 Acknowledgements
Acknowledge the tireless efforts of our students, faculty, and staff